GL-201 Magnifier Tools
Product code: WL0122
This picker that is based on high technical medical instruments is developed to be high efficient pick tools in locksmiths field. It can help locksmiths to deal with the problem of even high-level vehicle like Benz & B.M.W
Availability: In stock
Magnifier Tools GL201
This picker that is based on high technical medical instruments is developed to be high efficient pick tools in locksmiths field. It can help locksmiths to deal with the problem of even high-level vehicle like Benz & B.M.W.
Combined with searchlight, high efficient magnifier & super harden picking bar, it can see through various type of wafer cylinders to help you pick cylinder & make a new keys for car or/and motorcycle lock. Easy operation & save your times.
The new design that can change the direction of the lever, 360 degree rotation, and it can be freely set according to the desired direction!
DIMENSIONS :
Width : 110mm
Depth : 28mm
Height : 190mm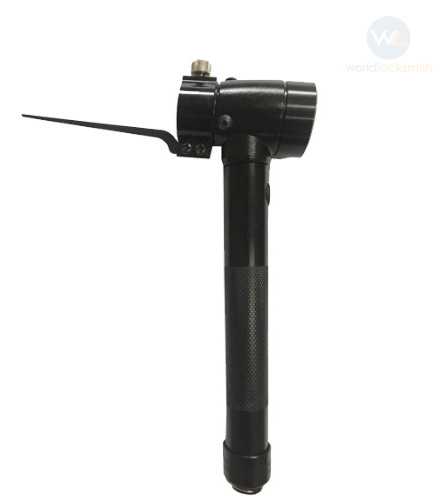 You may also be interested in the following product(s)